This week, a friend wrote, "It's amazing and encouraging to see the way people pull together and help after a disaster like #Harvey. I'm reading about long lines of people waiting to volunteer. A furniture store owner opening up his stores for displaced people. Celebrities donating millions. Hundreds of individual moments of bravery and goodness happening.
Imagine if we could live like this every day."
Because I can't stop myself from relating anything to foster care, I mentally inserted "...to relieve the disasters of child abuse and neglect" at the end of her paragraph. As I catch snippets about relief efforts on the radio this week, I think of the first-responders (grandparents, foster parents, CASA volunteers, caseworkers, lawyers, philanthropists, churches, teachers) who show up in the unnatural disasters forcing kids into foster care.

Even though I'm keeping my head down in the fundraising trenches for Foster Together this month, and hesitant to do much else, I'll post a few times this week on the connections between foster care and Hurricane Harvey.
CONNECTION #1: Tragedies bring out the best in a community. People want to help. People get creative and collaborative to solve problems and get people out of harm's way. They don't always wait for a well-defined volunteer position, because they see how a pad of paper and a Facebook account are the tools they need to save a life. There's urgency. No time to waste. No time for staying in your lane.
I still remember the urgency of unity after 9/11, even as a young person afraid of the nightmare. It felt like, "If we don't have hearts to help now, what do we have?" It's the reason I hear a cheesy song like "Proud to be an American" and can't keep my eyes dry or my chest relaxed. Major national tragedies temporarily break through personal (sadly, still not systemic) prejudices and "bring people together."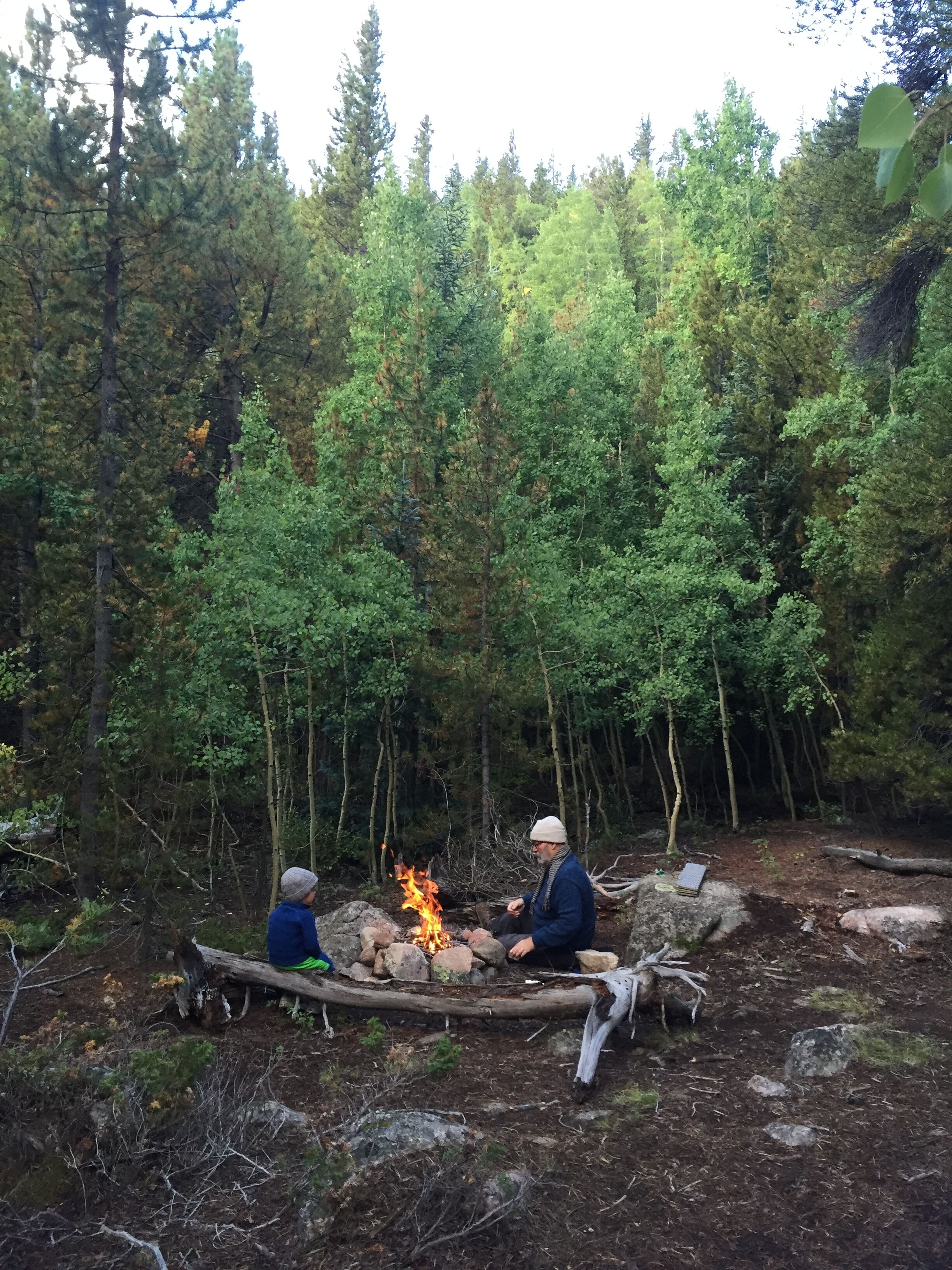 "In the ongoing tragedy of foster care, we can choose shame and competition or humility."
I've seen foster care do the same thing, with the same urgency. When approached with wisdom and humanity, foster care is the only chance many of us will get to step out of our class and social circle (surprisingly strong forces, for this global age). Just last week, I sent out a message to my friends, asking for childcare help for a baby we fostered. His mom is working hard to build a safe life for him, but she (who, as a child, moved through 80 different foster placements) has challenges around every corner. Within a day, ten people stepped in and we're organizing a schedule to give her two weeks of free childcare and peace of mind while she's at work. Hundreds of nonprofits and official roles exist because people see the life saving work that needed to happen yesterday and aren't at peace leaving a child alone.
Of course, it can do the opposite, when volunteers and workers barge into family lives, attempting to shame parents into proper child-rearing. In the ongoing tragedy of foster care, we can choose "us v. them" or work humbly and realistically toward a unified goal of peaceful childhoods.
Continued tomorrow. Follow @fostertogether on Instagram to read two more comparisons this week.
Image credit to our friends, Rachel and Colt.